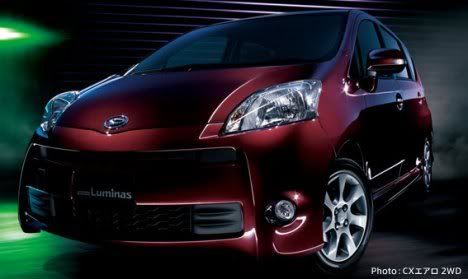 A number of brand holder sole agents (ATPM) in a few days ahead will be busy with the preparations for launching several new products in Indonesia. Any car that will passed on the capital in 2010 was.

Chevrolet Cruze, one of them. PT General Motors Autoworld Indonesia (GMAI), ATPM Chevrolet (Chevy), in the near future will be releasing two new models, the Chevy Cruze sedan and the latest generation of Chevy Spark.

Chevrolet Cruze which had already circulated in the U.S. and Europe will be released in January. This sedan equipped with 16-valve engine, 1.6-liter and 1.8-liter, and there is also the engine choices 2.0-liter turbo diesel. But it seems GMAI will include version 1.6 liters for tax reasons.

Cruze 1.6-liter engine, capable of spraying power of 112 kW hp/82. This car is using technology Variable Valve Timing (VVT), technology similar to that of Toyota Corolla Altis. The car that best nominated for 2010 world is expected to sell USD 300 million. Meanwhile, Spark 1.200cc engine capacity is ready to become the challenger to established models, such as Hyundai and Daihatsu Sirion I10 though.

Not to be outdone by Chevrolet, PT Indomobil Suzuki Sales (SIS), ATPM Suzuki, Suzuki Alto preparing to present to head to head with the Spark. Alto engine bearing capacity 1.000cc, recently tested in New Zealand claimed only takes two liters of gasoline per 100 km distance.

Alto is Maruti Suzuki-made cars India. This little car also sold as the Nissan Pixo. In some countries bearing the predicate Alto Celerio name. While in India using the name of Maruti Suzuki A-Star.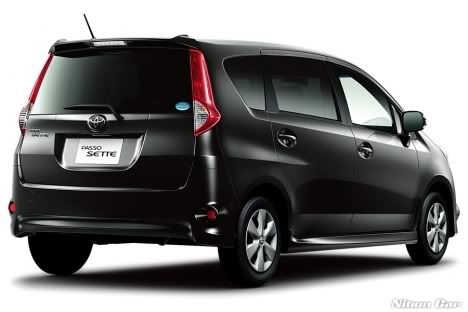 Ford Fiesta will also enliven the hatchback segment in the country in 2010. "The launch in Indonesia in 2010 will be to carve back the Ford Fiesta success story globally, and affirm the leadership of Ford as a designer and manufacturer of small cars," said the president of Ford Motor Indonesia Will Angove.

Ford Fiesta is manufactured in Thailand this AutoAlliance, developed by Ford with an intensive experience in assembling a small car. It leaks, this car has a competitive price compared to Honda Jazz.

While Toyota, Daihatsu, Mitsubishi, Honda, apparently still keeping their presence a new weapon in this 2010.